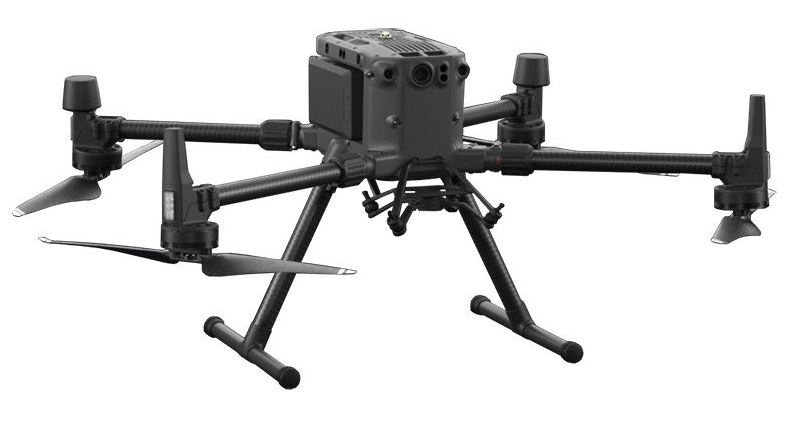 DJI's flagship product is undoubtedly the DJI Matrice 300 RTK, not a direct successor to the M200 but a bigger brother in the family.
Flighttime
With a flight time of 55 minutes without payload and a range of 8km (CE), DJI is firmly ahead of the competition with the M300.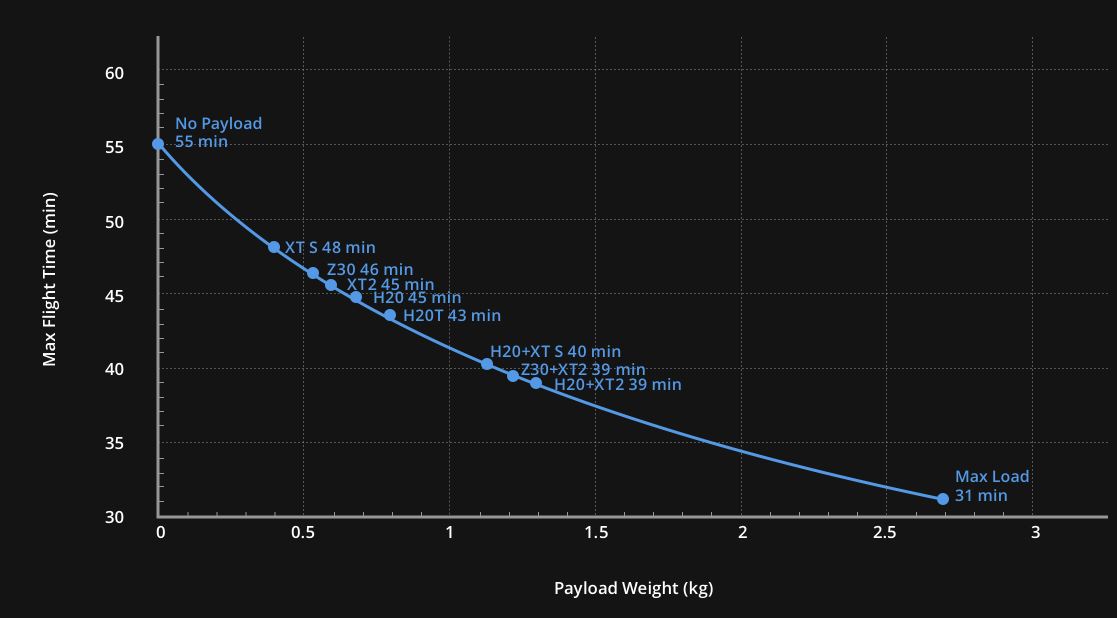 IP45 rating
All critical components such as the ESC speed controllers are now housed in the waterproof body so that no more problems can occur with water infiltration as was the case with the DJI M200 resulting in corrosion of the electronics in the ESC.
Redundancy
The Matrice 300 is equipped with a host of technical gadgets to prevent failure of electronic components, including dual IMUs, dual barometers, dual RTK antennas, dual compasses, dual intelligent batteries and last but not least: Three-propeller Emergency Landing, the DJI M300 will, in the event of engine failure, control the remaining three engines in such a way that the aircraft will spin on its own axis but still remain controllable. That is, altitude can be maintained and one can navigate to a safe place to make an emergency landing.
Obstacle detection
The DJI M300RTK features 6 pairs of vision sensors for monitoring and correcting the behavior of the aircraft as well as detecting and avoiding obstacles. In addition to these vision sensors, there are 6 more ToF time-of-flight sensors that can detect at night or in low light conditions, they also serve as a backup should the vision sensors fail.
Payload
In addition to the extra wide FPV camera, 3 additional payloads can be provided, 2 with video feed and e.g. 1 with a spotlight or speaker. The DJI Zenmuse H20 and the H20T combine multiple sensors in 1 payload. The H20 is a 23x zoom camera with a 20MP sensor on board. In addition there is a 12MP wide camera that can be used to switch between zoom and wide view for an overview and a laser range finder to measure an exact distance to a certain point or to know the exact geo location of a point.
The DJI Zenmuse H20T adds a 640 x 512 pixel heat camera that comes with a 13.5mm lens.
Furthermore, 3rd party payloads are still in development and payloads equipped with the DJI Skyport are also compatible.